lab-certified cbd products
We are fluent in the language of relief and believe that plants are magic.
Our lab-certified CBD products offer comfort and respite for your self-care needs. Kursiv is 100% non-GMO, locally-produced in Minnesota, and delightfully organic.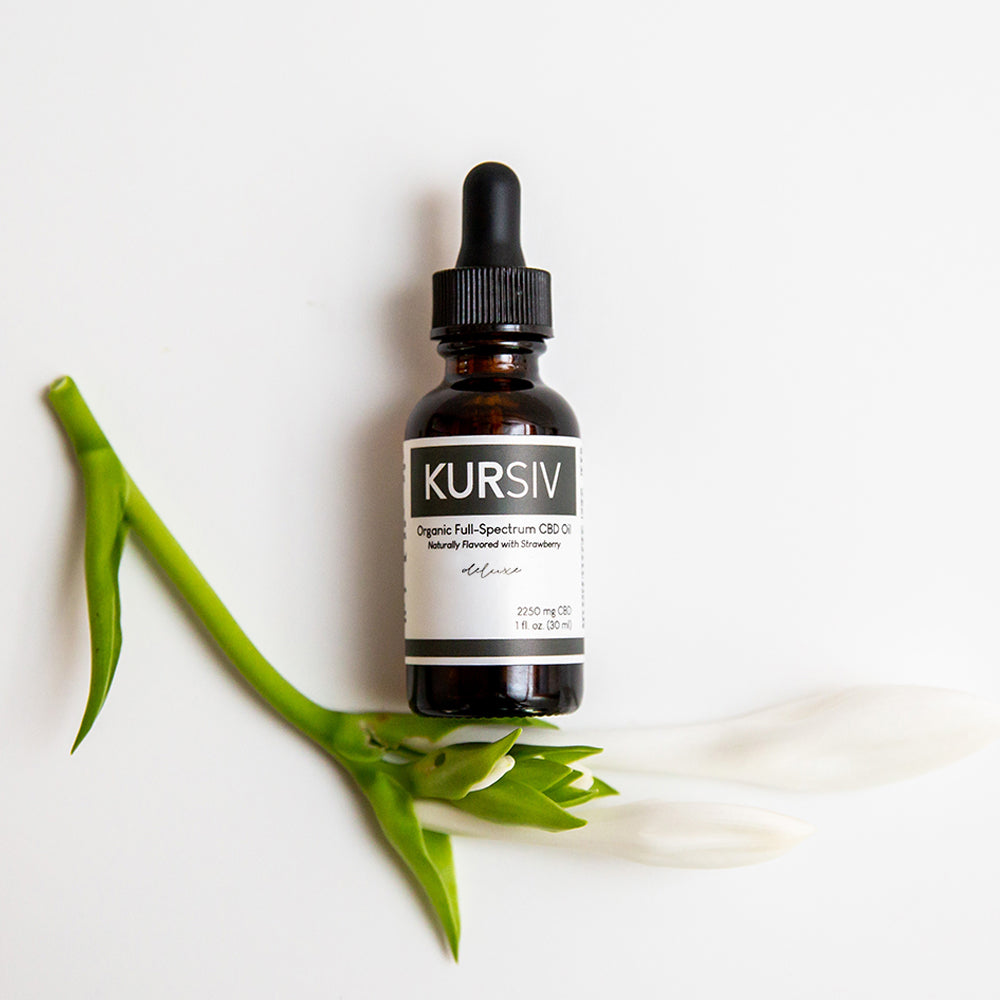 delightfully organic
We carefully procure the finest cannabidiol oils and lab-certified CBD products. Kursiv is non-GMO, pesticide-free and organic. The beauty of Kursiv CBD is that it's all-natural, and the ways it can be used are limited only by our imaginations.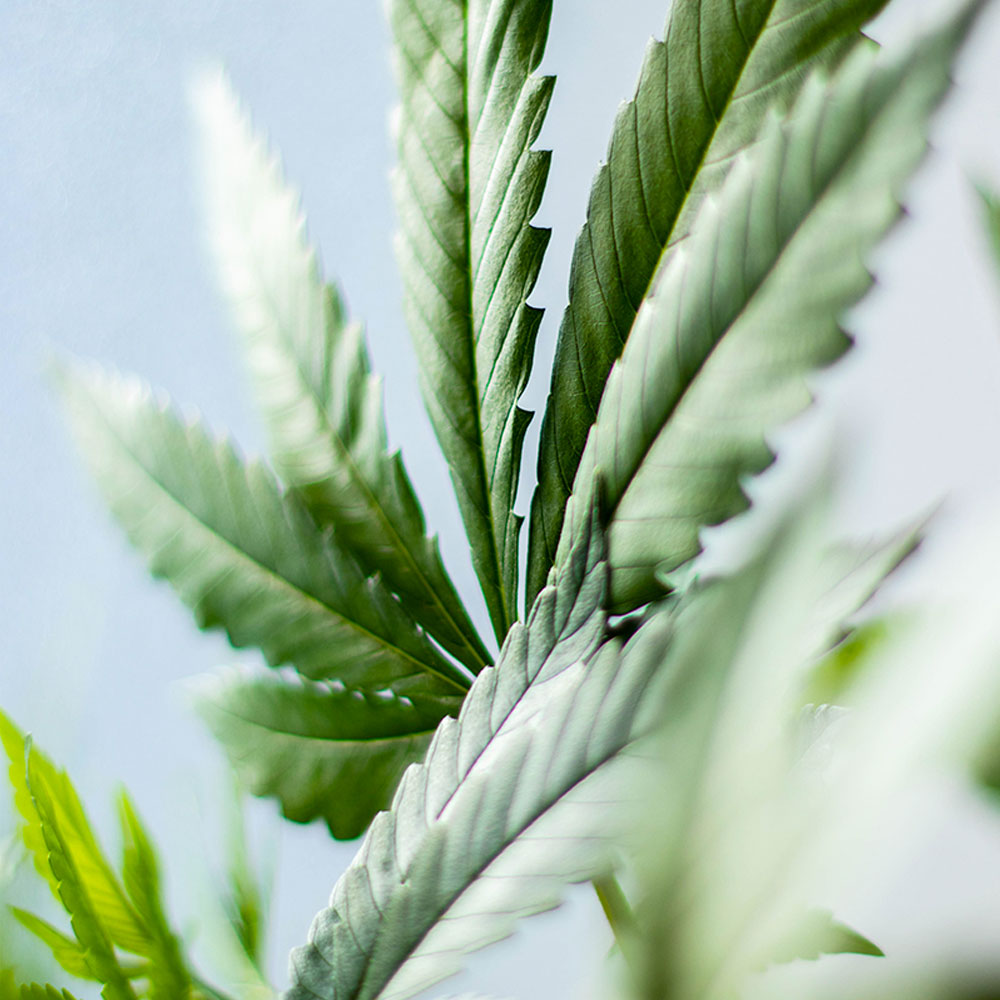 LOCALLY GROWN
Working with local farmers, Working with local farmers, our CBD is grown under the northern lights of Minnesota skies. The farming techniques used are all-natural and contain zero harmful chemicals.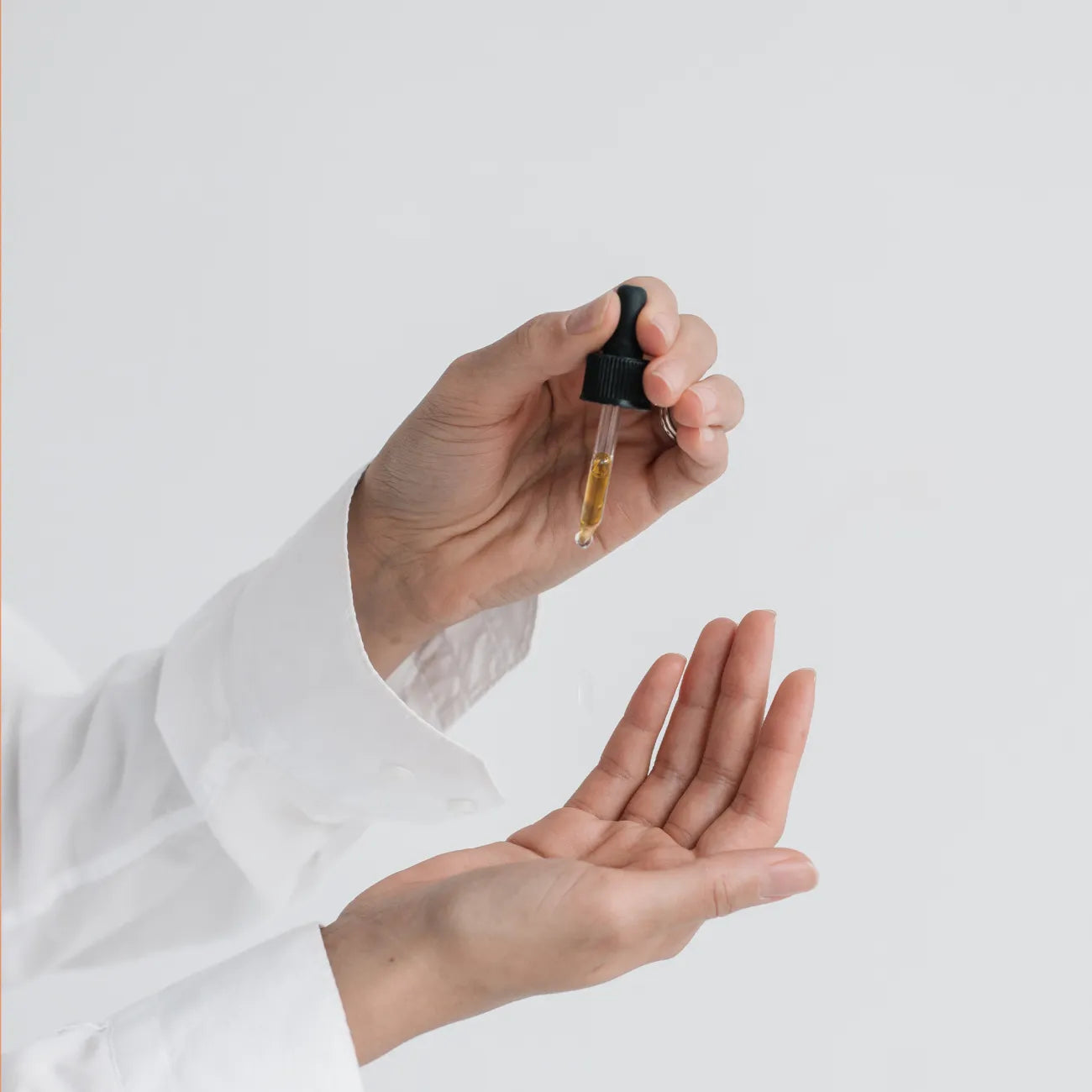 100% FULL- & BROAD-SPECTRUM
We offer full-and broad-spectrum blends, meaning our products contain the other compounds found in the hemp plant, such as CBG, CBN, and CBC. Keeping the CBD with all its entourage ensures the most effective blend for you.
OUR COMMITMENT TO QUALITY LAB-CERTIFIED PRODUCT
Inspired to bring CBD products to customers across the country, our lab-certified CBD products are 100% broad- and full-spectrum, non-GMO, pesticide-free and delightfully organic. Working with local farmers, Kursiv Organics is proudly woman-owned and operated. Our CBD products are created to bring relief and comfort to those who need it most. Adding Kursiv to your daily routine packs a powerful punch to strengthen anyone's self-care toolkit.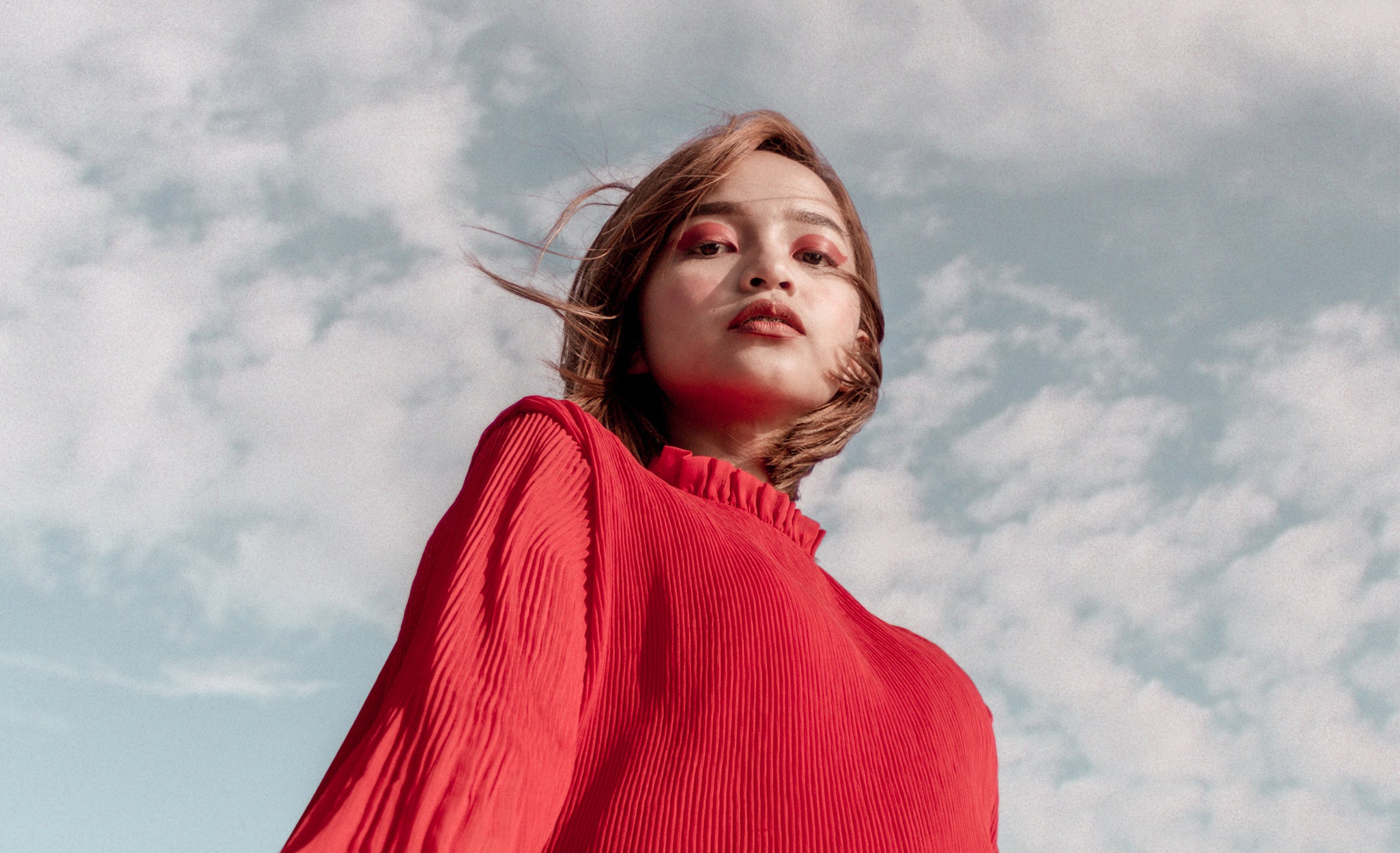 Kursiv is incredibly versatile in food, drinks, and recipes, a beauty and skin care routine.
CBD In Your Food
Our CBD can be added or incorporated to recipes for cooking, baking, or drink-mixing. We especially love it in fruit smoothies in the morning (or any time of day); mock and cocktails with sparkling water, bitters, and lime; supplementing the oil in a brownie recipe (hello, perfect Thin Mint replacement), or drizzled over an Asian-inspired salad with a splash of rice wine vinegar.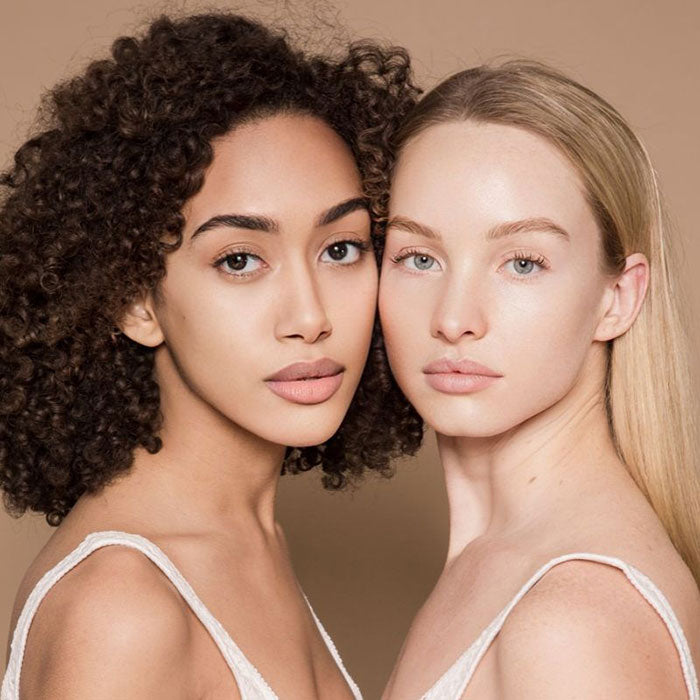 CBD In Your Beauty Routine
We love using a few drops of Kursiv as an earthy face oil before bed or to a cup of tea. In the harsh midwestern winter, we also love rubbing it into our skin or ends of our hair - the perfect natural moisturizer. Kursiv's all natural ingredients make it safe to use anywhere on the body.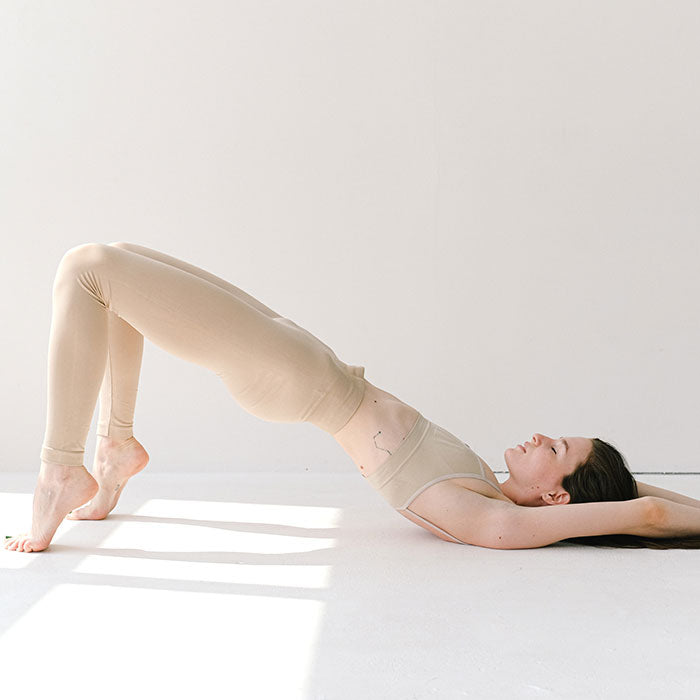 Find your flow with cbd
Kursiv CBD is the perfect tool for pre- and post-workout recovery. Studies have shown that using CBD before or after a workout can alleviate inflammation, reduce swelling, and relieve arthritis-related aches. Plus, Kursiv's discrete bottle and label can be easily stowed among your personal items.
SUSTAINABLY SOURCED IN MINNESOTA
Kursiv CBD is grown under the northern lights of Minnesota skies. The farming techniques used to grow our CBD are all-natural and contain zero pesticides or other harmful chemicals. Once harvested, our CBD is extracted using a CO-2 method, which is the gold-standard for purity and sustainability, to create our broad- and full-spectrum blends that are rich in terpenes and phytocannabinoids essential for accessing all the benefits CBD has to offer.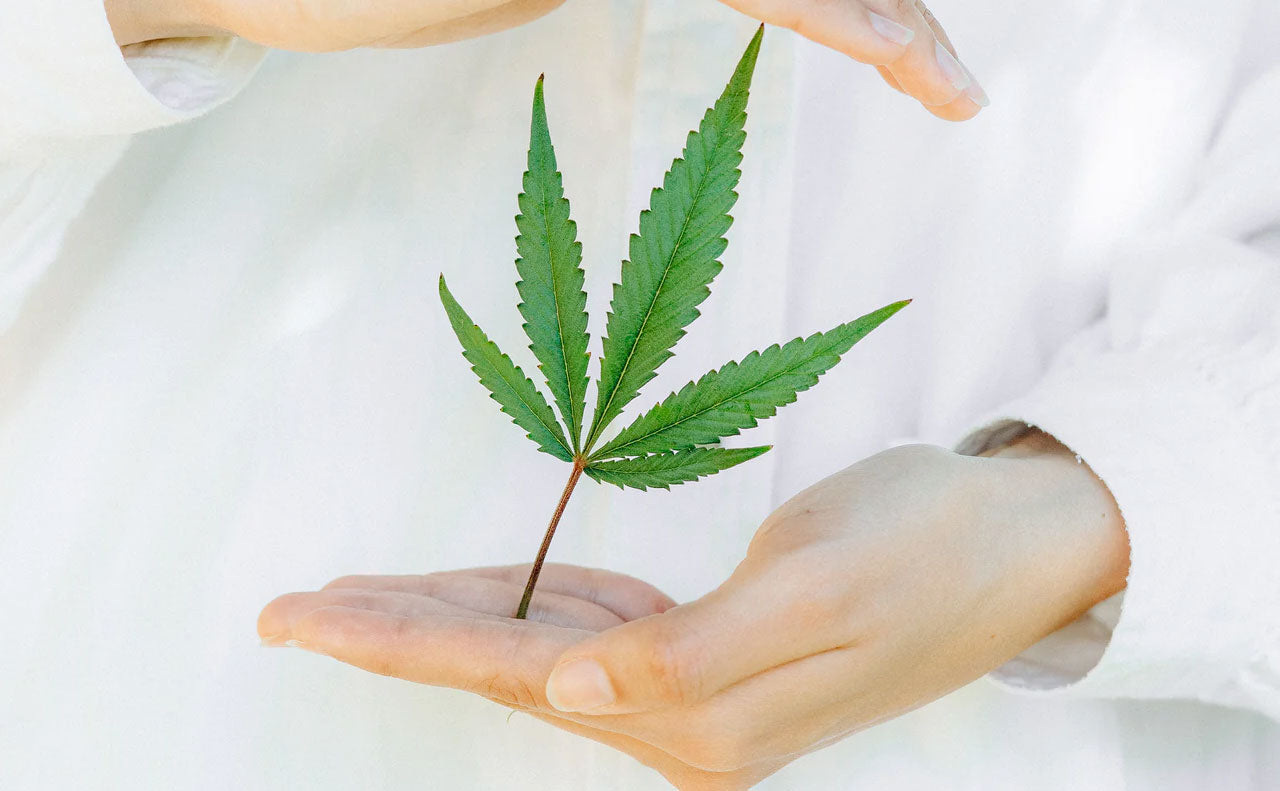 The Kursiv Dose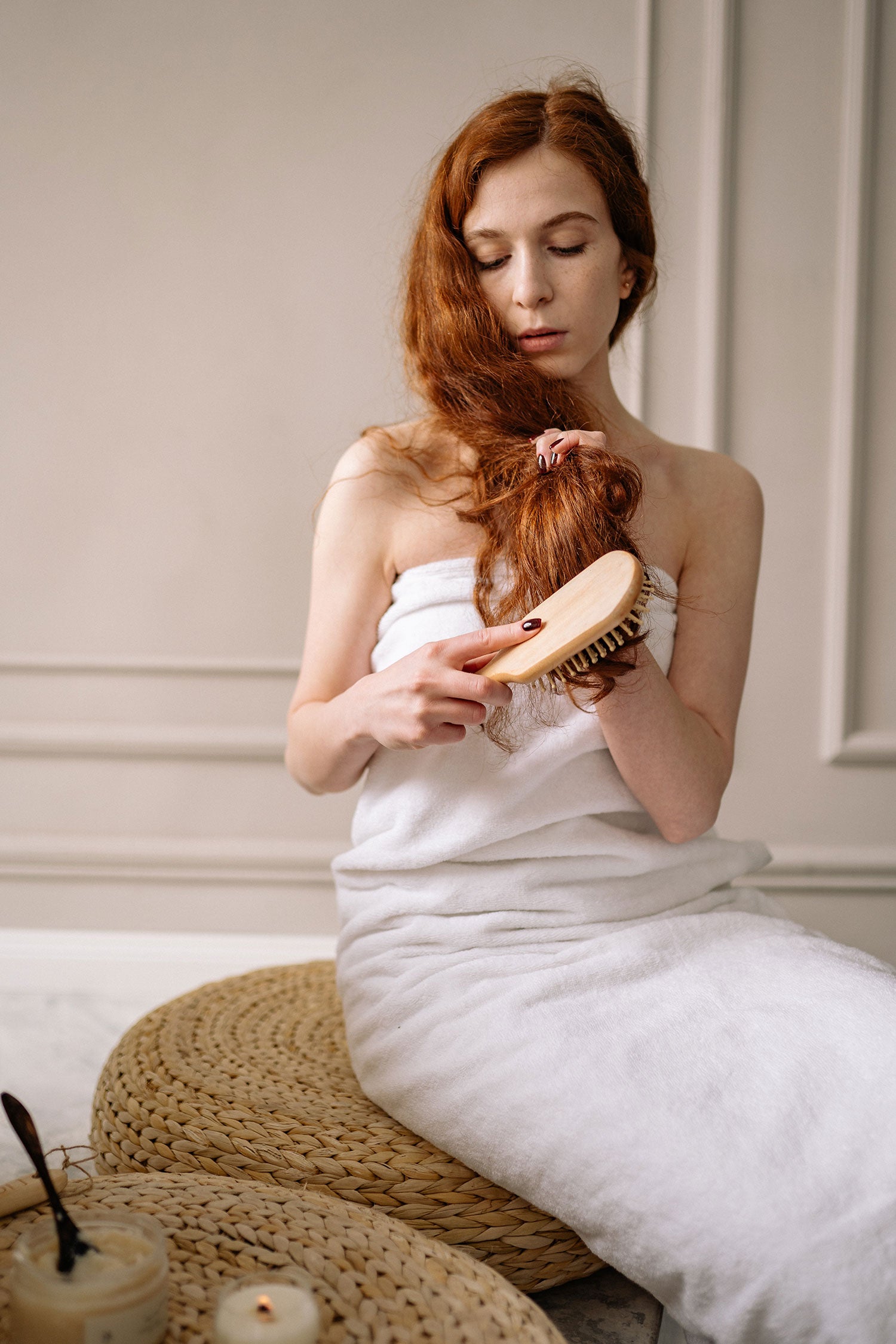 CBD's anti-inflammatory and relaxing effects can do wonders for your hair.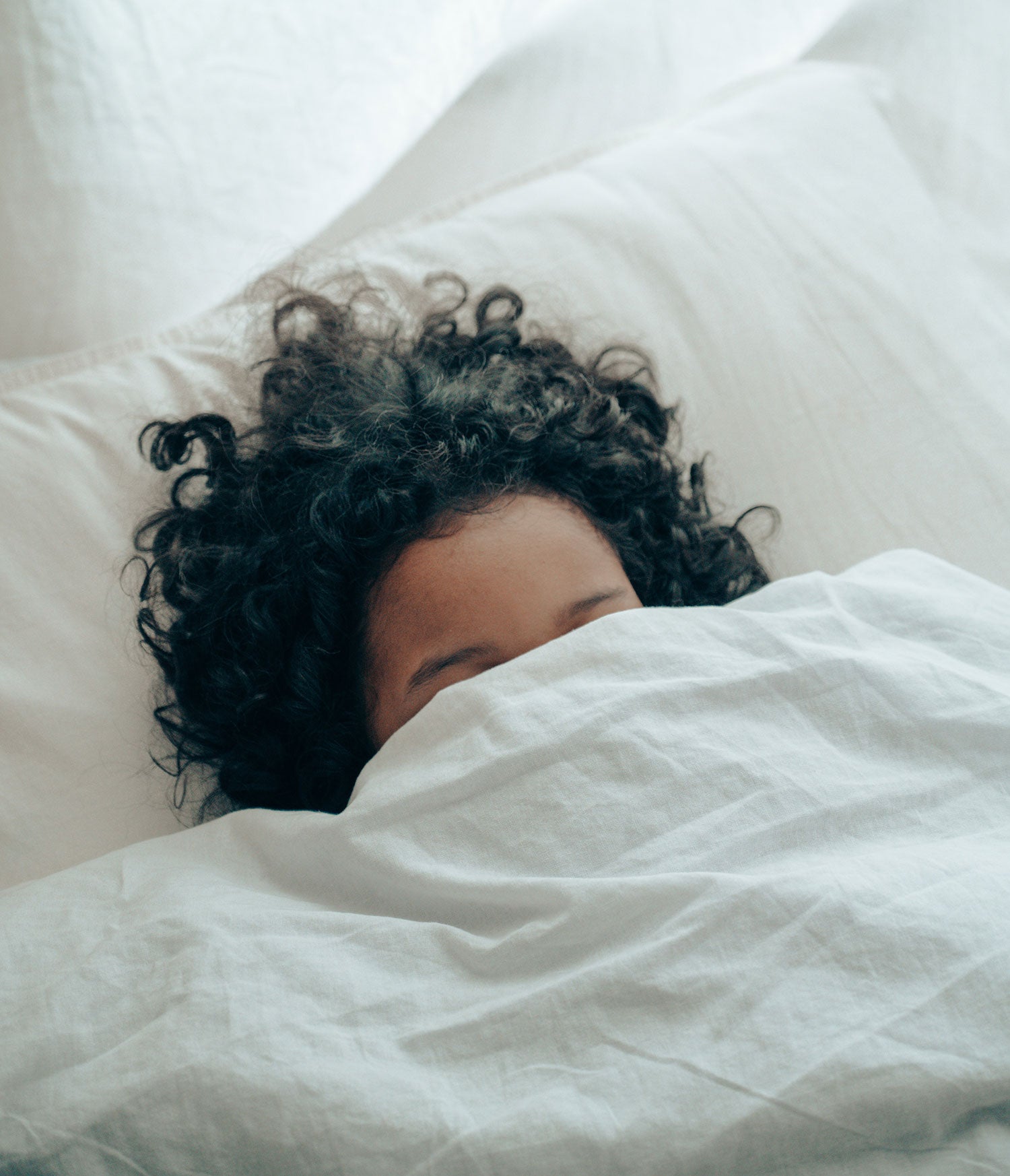 Make time for rest with these calming ideas for an effective sleep routine.
Amy says:
"It Helps Me Get Through My Day"
"Without Kursiv CBD, I felt like I was constantly being pulled in a million directions. I like to start my day with their CBD. It helps me get through my day with more patience, focus, and sense of calm."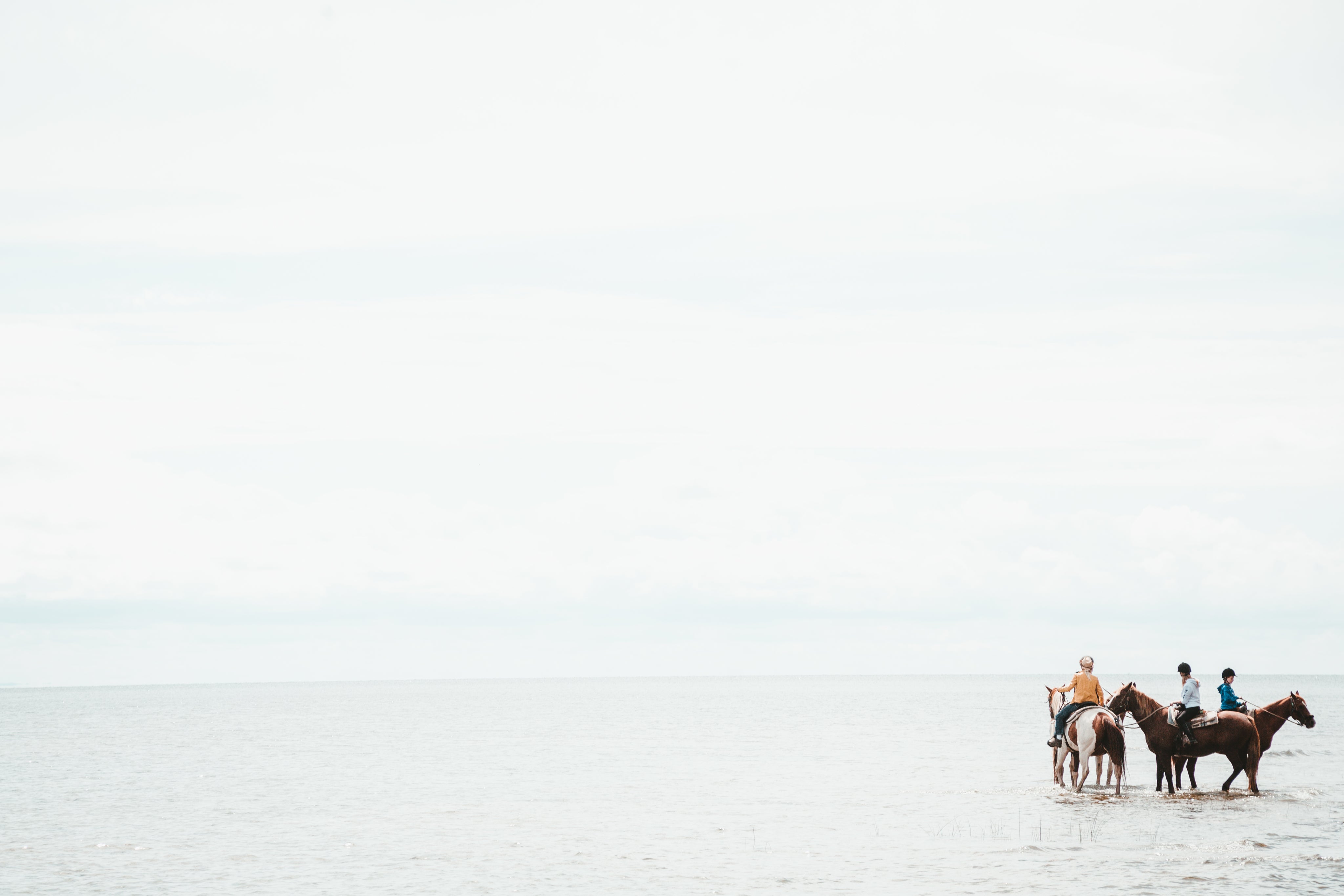 Bryan says:
"A Gentle Way To Relax Before I Fall Asleep"
"I take a couple droppers of Kursiv tincture before bed for a gentle way to relax before I fall asleep. It's also great during the day to create a calm headspace."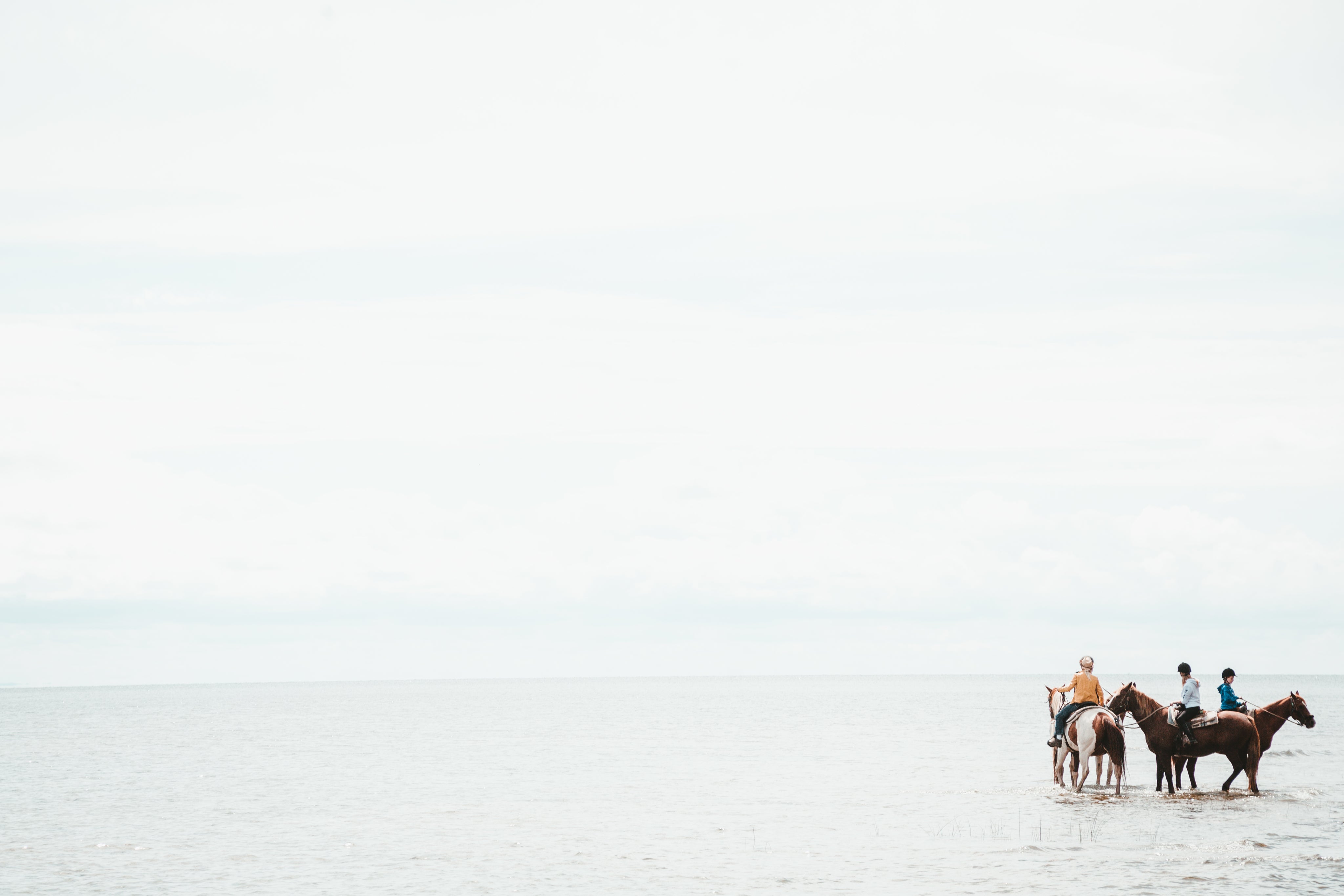 Amy B. says:
"A Spa Moment In Your Own Home"
"I absolutely love these bath salts! Talk about a spa moment in your own home. They are so relaxing and the smell of lavender is amazing! Highly recommend bringing CBD into your self-care routine. Thank you Kursiv!"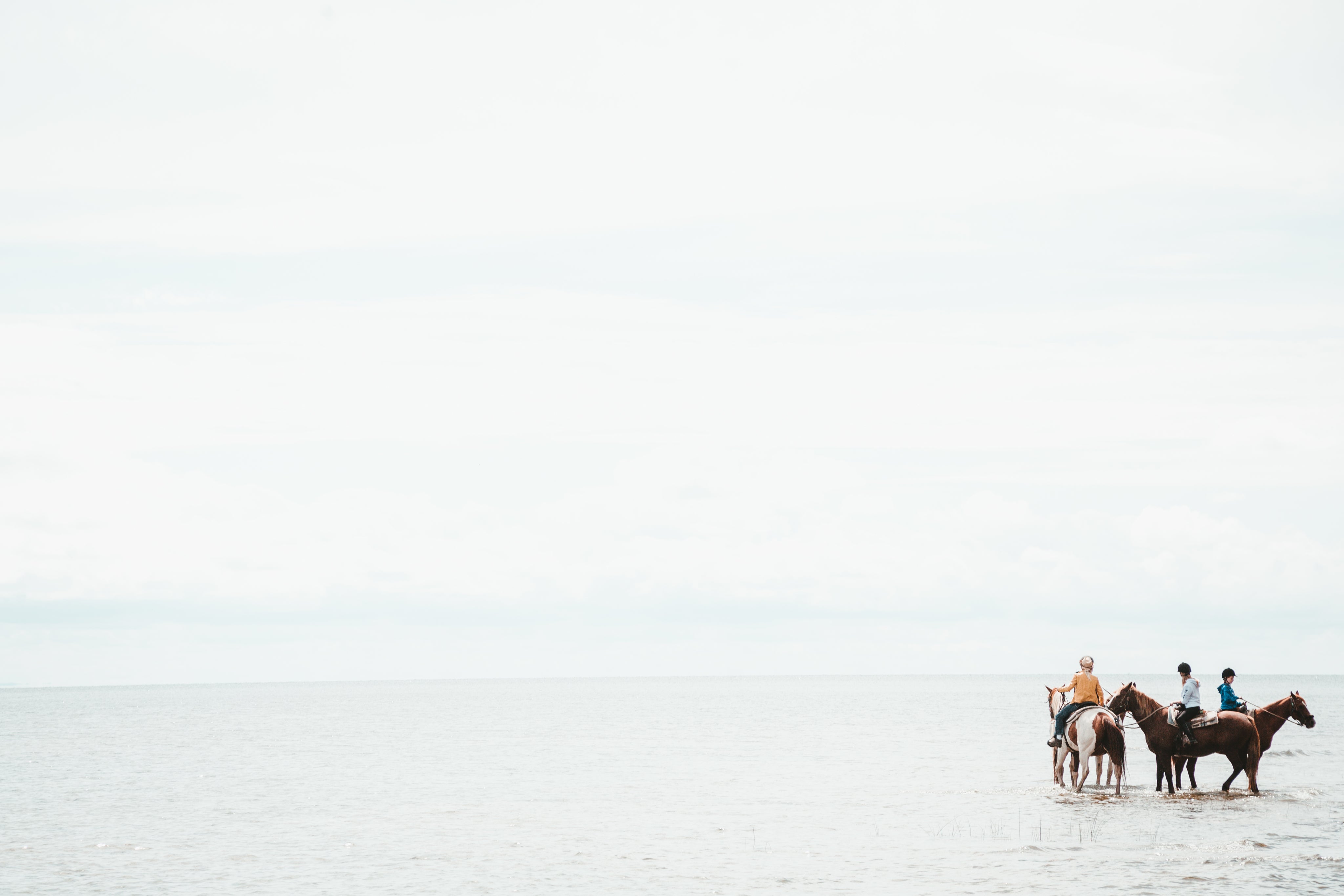 Audrey says:
"My life has changed drastically since introducing Kursiv"
"I like to put a dropper of Kursiv under my tongue and then let the magic happen. My life has changed drastically since introducing Kursiv."