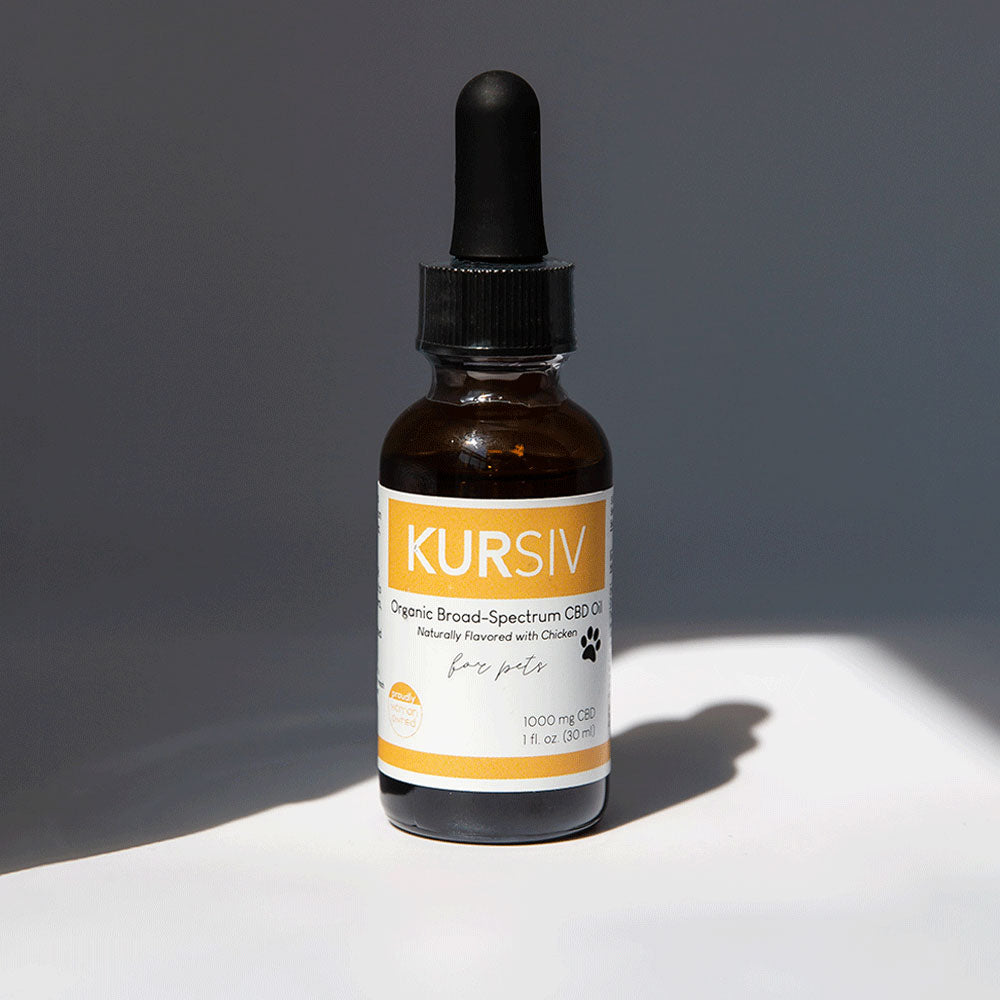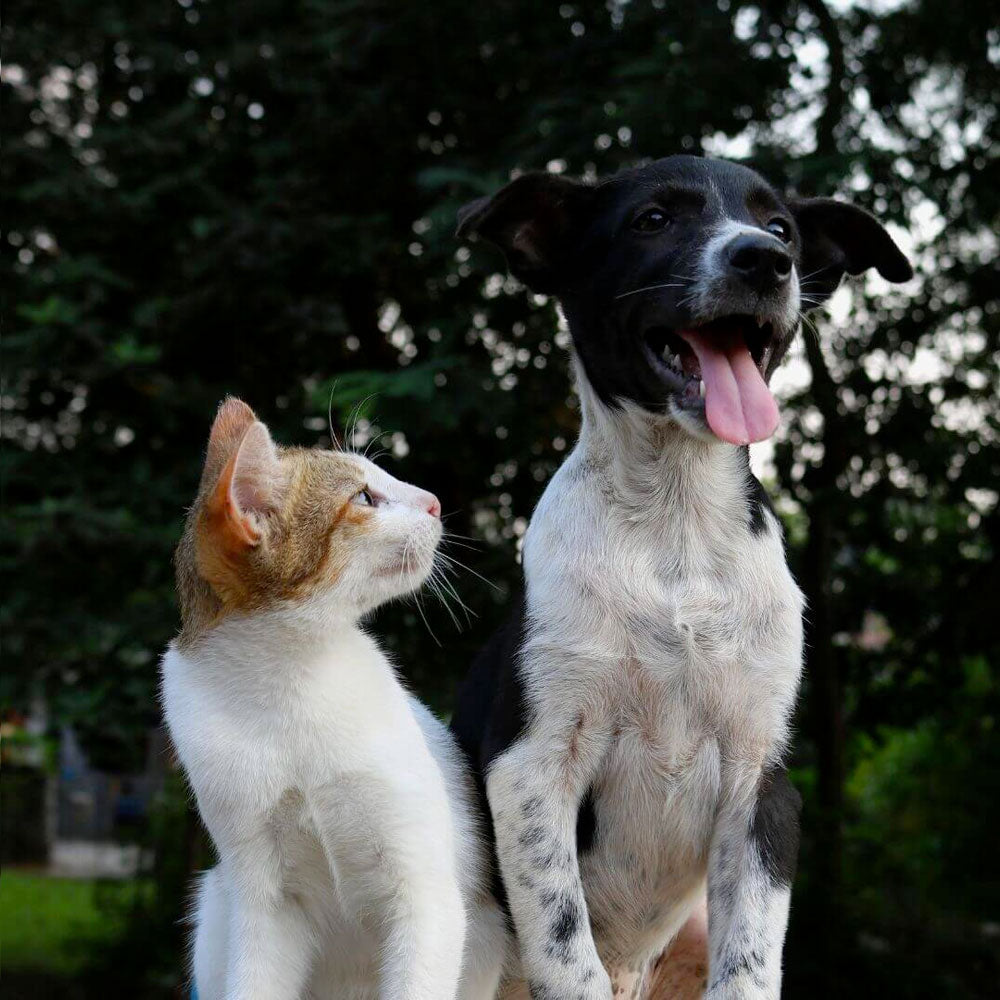 Broad-Spectrum Chicken 1000 mg Tincture for Pets
Chicken 100 0mg CBD tincture for pets is locally grown on a family farm in Minnesota, and is non-GMO, pesticide-free, and delightfully organic. Naturally appealing for pets, our Chicken CBD blend is an ideal plant-based solution to offer relief and comfort for your fur-baby.
Dosage: 1000 mg / 1 fl. oz. (30 ml): Chicken 1000mg CBD tincture was formulated for your furry loved ones who might need a little help relaxing.

Only the good stuff: Organic MCT (coconut) oil, non-GMO and pesticide-free Minnesota-grown CBD oil, and natural chicken flavoring. This product contains 0.0% THC.

Suggested use: Shake well before use. Store in a cool, dark place after opening. To start, place one half dropper on your hand, and allow your pet to lick the product off. Increase to a full dropper if desired.

By purchasing this product, you agree that you are at least 18 years old.