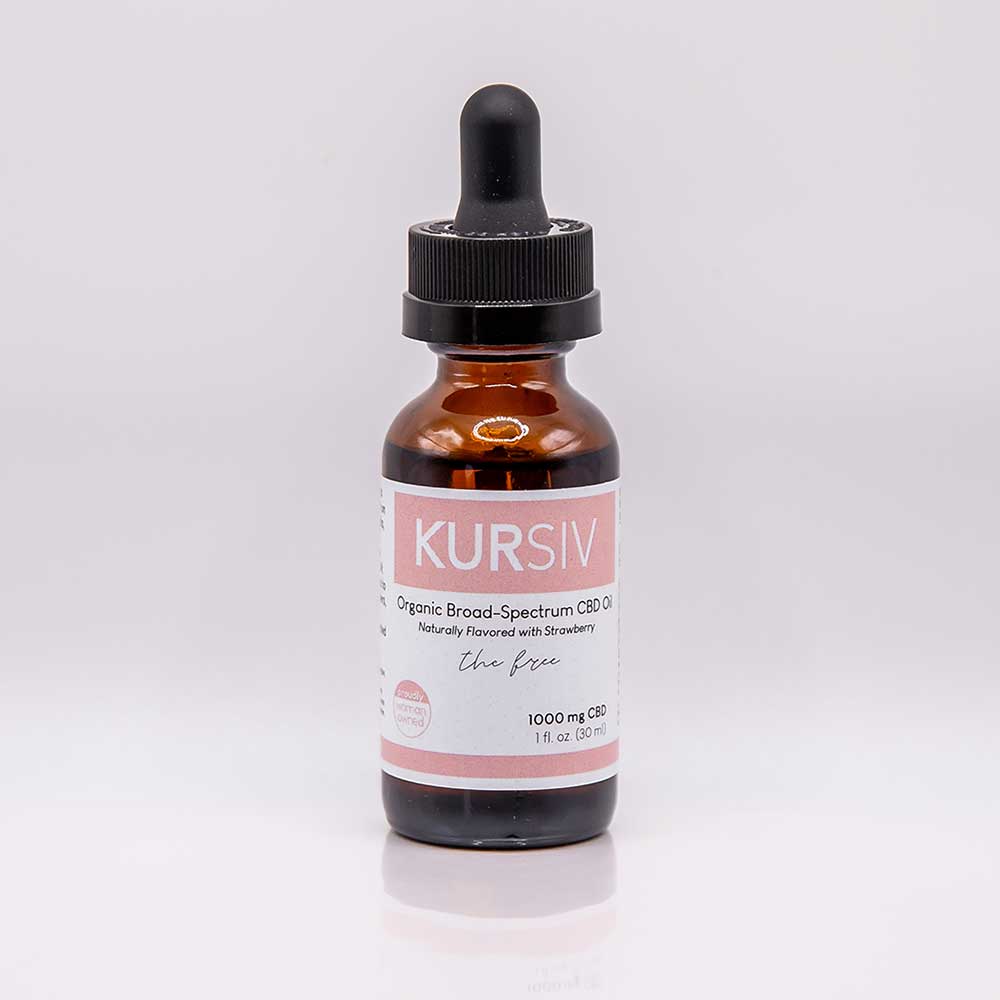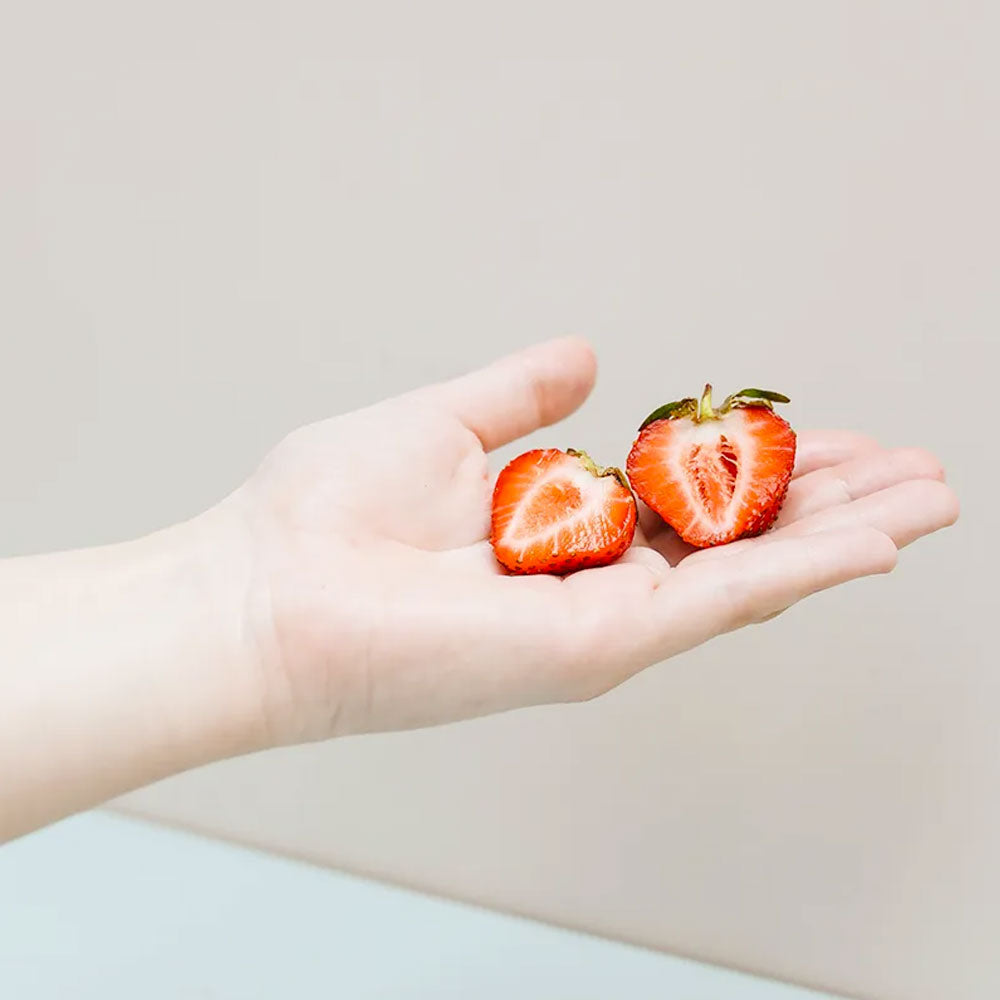 Broad-Spectrum Strawberry 1000 mg THC Free Tincture
Strawberry 1000 mg THC free tincture is locally grown on a family farm in Minnesota, and is non-GMO, pesticide-free, and delightfully organic. Our strawberry 1000 mg THC free tincture is refined to remove all amounts of THC while keeping all the powerful compounds of CBD. With a delicately sweet natural strawberry flavor, this blend is perfect for those new to CBD or looking for a mild mix without any THC.
Dosage: 1000 mg / 1 fl. oz. (30 ml): Strawberry 1000 mg THC free tincture has 1000 mg of CBD.
Click here for a Kursiv

 
dosage
 

guide
.
THC Free: For those of you who are looking for a CBD oil that's completely free of THC, THC free is for you! We suggest this oil for folks who may have a THC sensitivity or are looking for the relief of CBD oil without trace amounts of THC.
Only the good stuff: MCT Oil, Non-GMO Sunflower Lecithin, Natural Strawberry Flavor. This product contains 0.0% THC.
Suggested use: Shake well before use. Store in a cool, dark place after opening. To start, place one half dropper under your tongue, adjust as needed. Consult with your physician for optimal usage.
By purchasing this product, you agree that you are at least 18 years old.