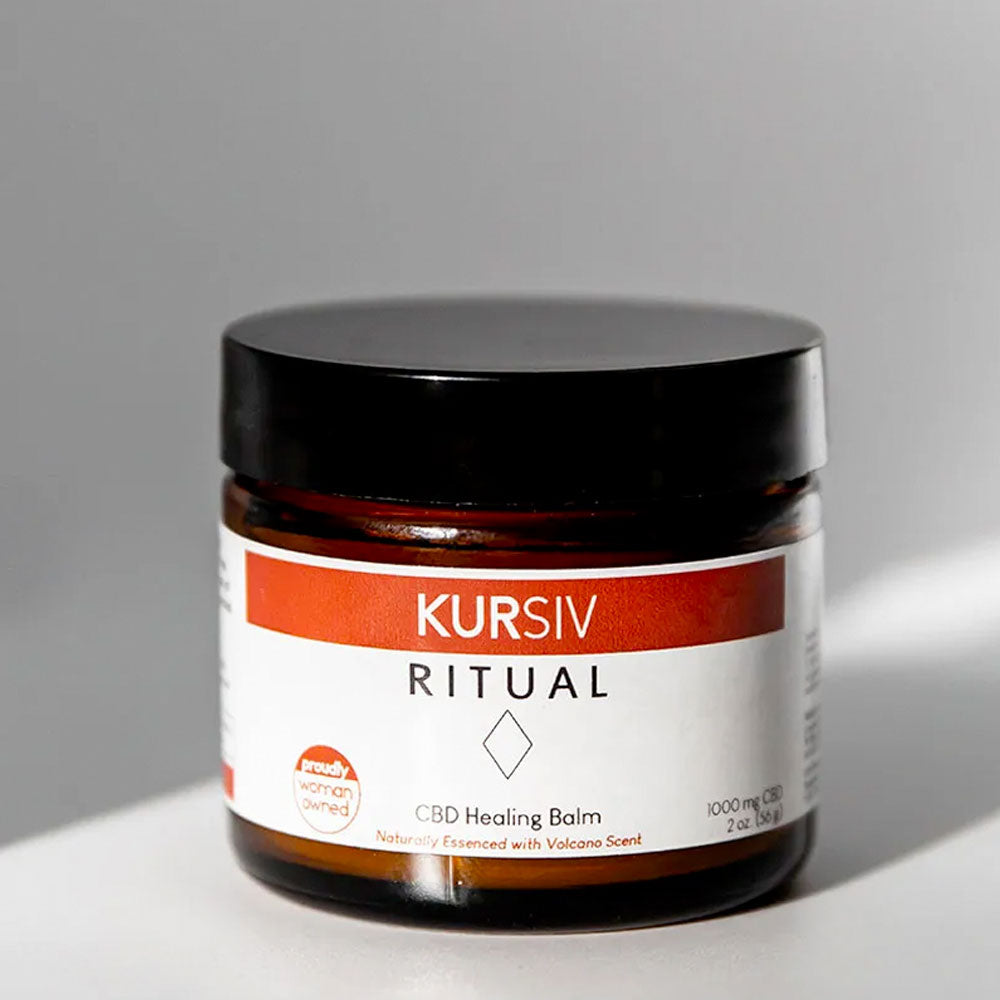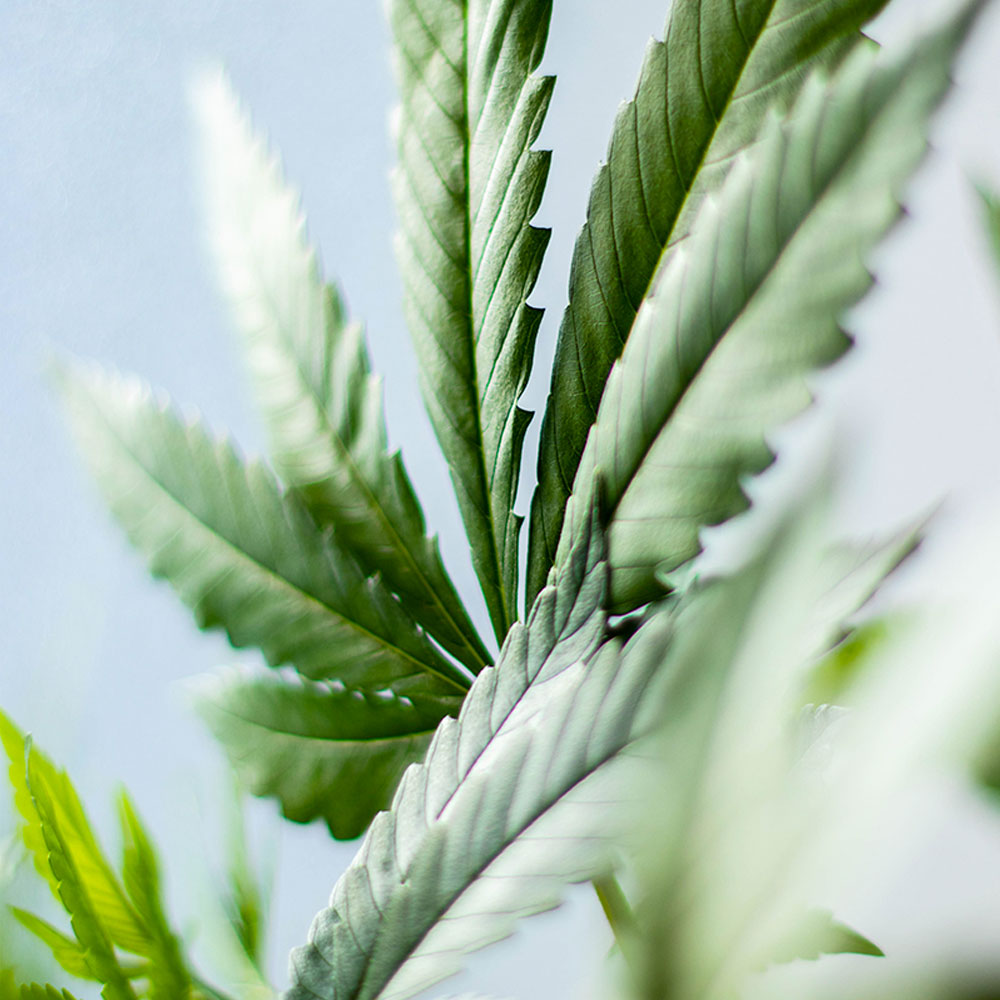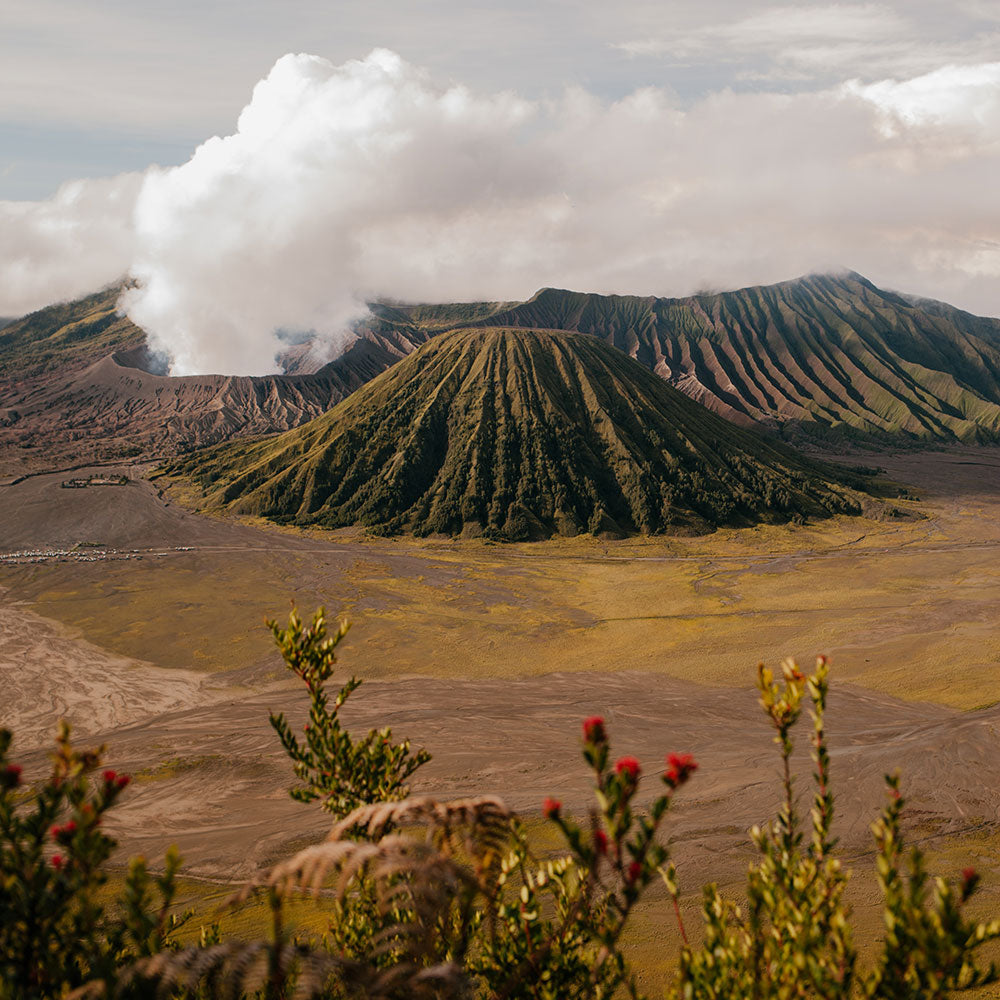 Volcano 1000 mg CBD Healing Balm
VOLCANO 1000 MG CBD HEALING BALM is relief in a jar. Made from locally grown CBD on a family farm, it's non-GMO, pesticide-free, and delightfully organic. Moisturizing and all-natural, our Healing Balm is the perfect plant-based solution to bring relief and comfort to aches and pains.
Dosage: 1000 mg / 2 oz. (56 g): Volcano Healing Balm has 1000 mg of CBD.
Click here for a Kursiv dosage guide
.
Only the good stuff: Beeswax, MCT Oil, Jojoba Oil, Vitamin E, Full-Spectrum Hemp Extract, Tangerine Essential Oil, Grapefruit Essential Oil, Geranium Essential Oil and Cypress Essential Oil.
Suggested use: Apply a small amount of this rich formula to the affected area and massage into the skin. Reapply as needed to soothe the body and invigorate the senses.
By purchasing this product, you agree that you are at least 18 years old.