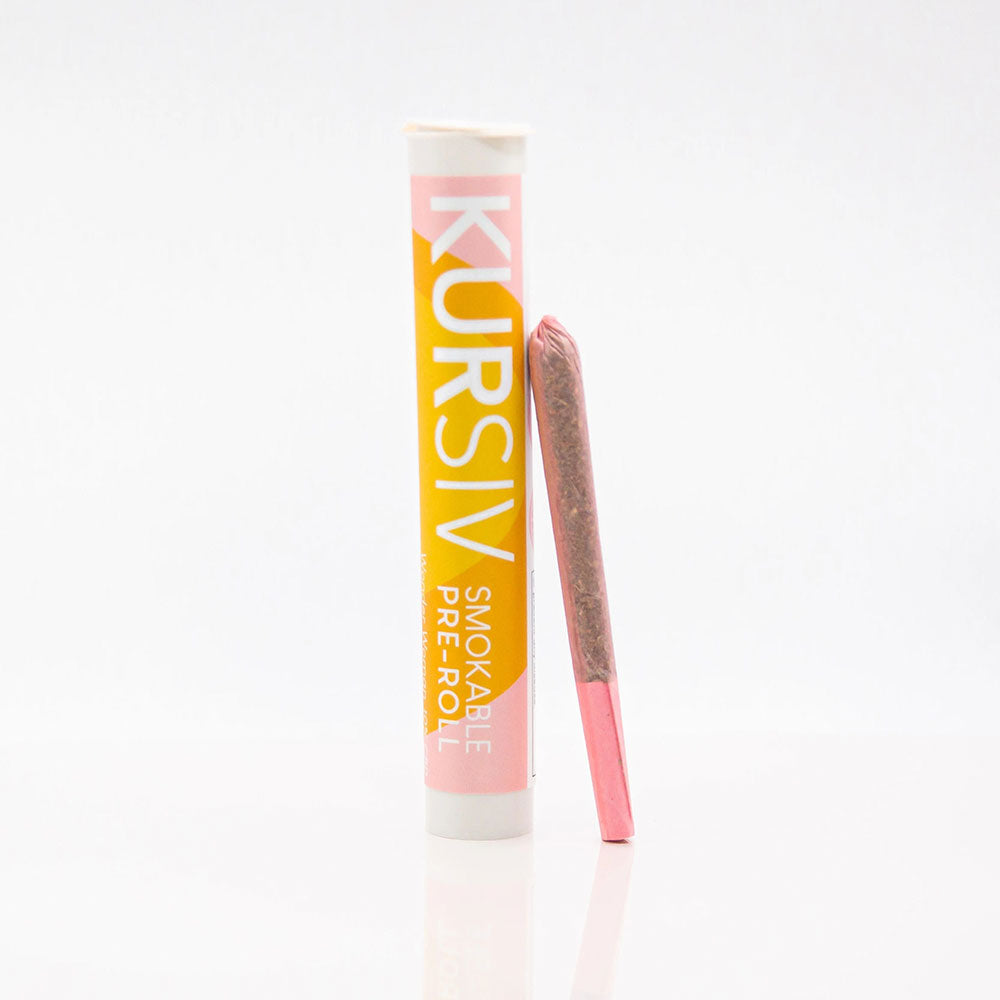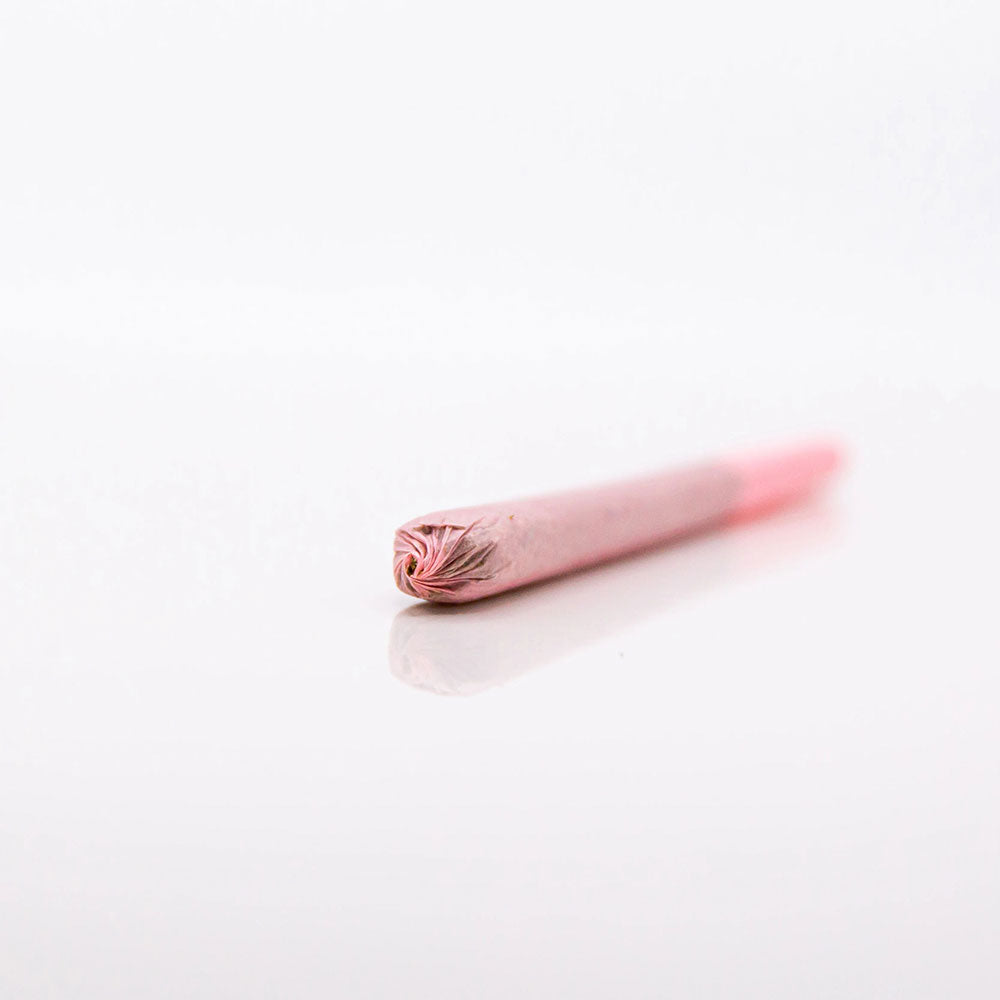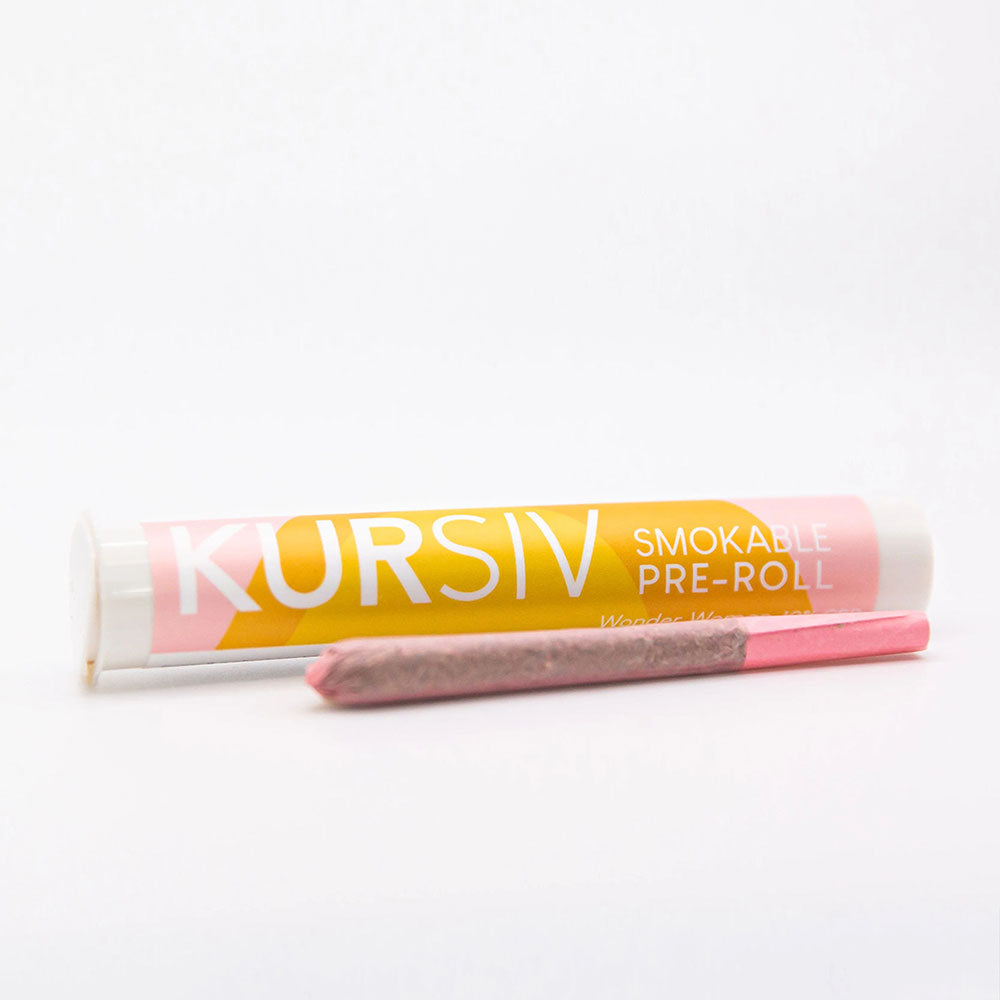 WONDER WOMAN CBD PRE-ROLL
Introducing the Wonder Woman CBD Pre-Roll: Empower your wellness journey with nature's best, cultivated by a woman farmer in Minnesota!
Elevate Your Experience: Unveil the natural wonders of CBD with our exclusive Wonder Woman CBD Pre-Roll, meticulously crafted from premium CBD flower grown right here in the heart of Minnesota. Immerse yourself in the soothing embrace of Mother Nature's gift, meticulously cultivated for your ultimate relaxation and well-being.
Dosage: 10% CBD. Click here to see the Certificate of Analysis.
Suggested Use: Smoke as needed. Store at room temperature out of light and humidity to preserve freshness. Warning: Consult a physician before using if you are nursing, pregnant, or taking medication. Keep out of reach of children.
By purchasing this product, you agree that you are at least 21 years old.