ORGANIC CBD PRODUCTS
Inspired to bring organic CBD products to customers across the country, Kursiv is lab tested, 100% broad and full-spectrum, non-GMO, pesticide-free and delightfully organic products. Working with local farmers, Kursiv Organics CBD products are created to bring relief and comfort to those who need it most. Adding Kursiv to your daily routine packs a powerful punch to strengthen anyone's self-care toolkit.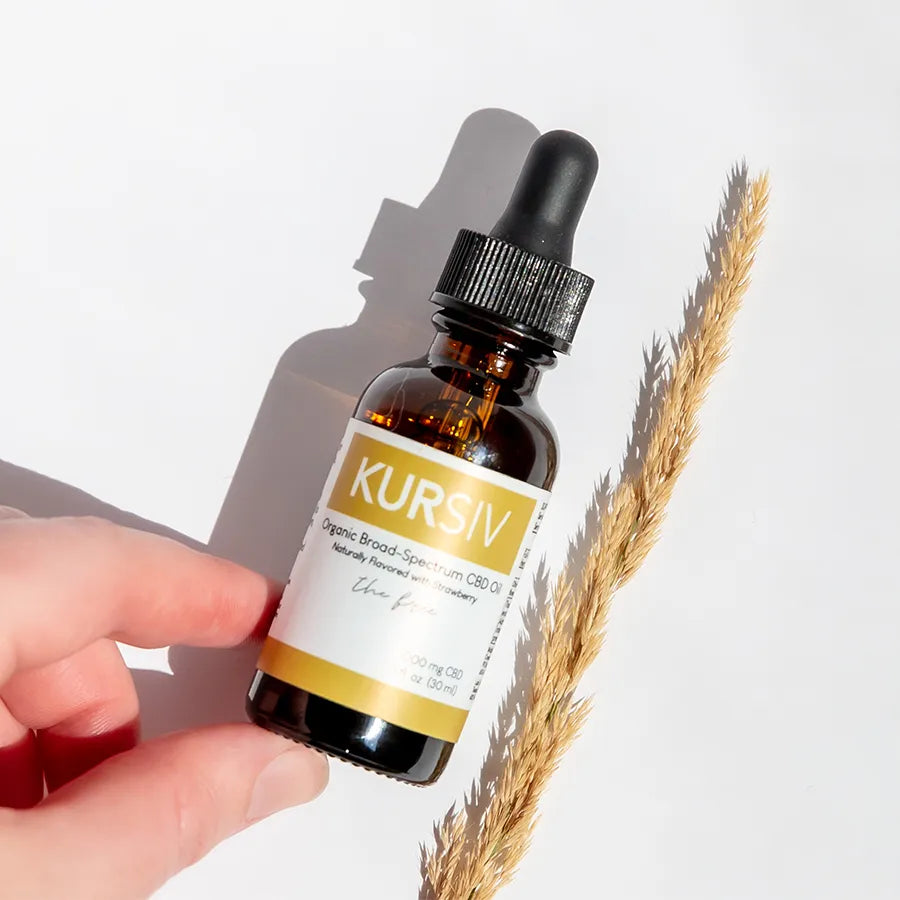 DELIGHTFULLY ORGANIC
We carefully procure the finest cannabidiol oils. Kursiv products are non-GMO, pesticide-free and delightfully organic CBD. The beauty of Kursiv CBD is that it's all-natural, and the ways it can be used are limited only by our imaginations.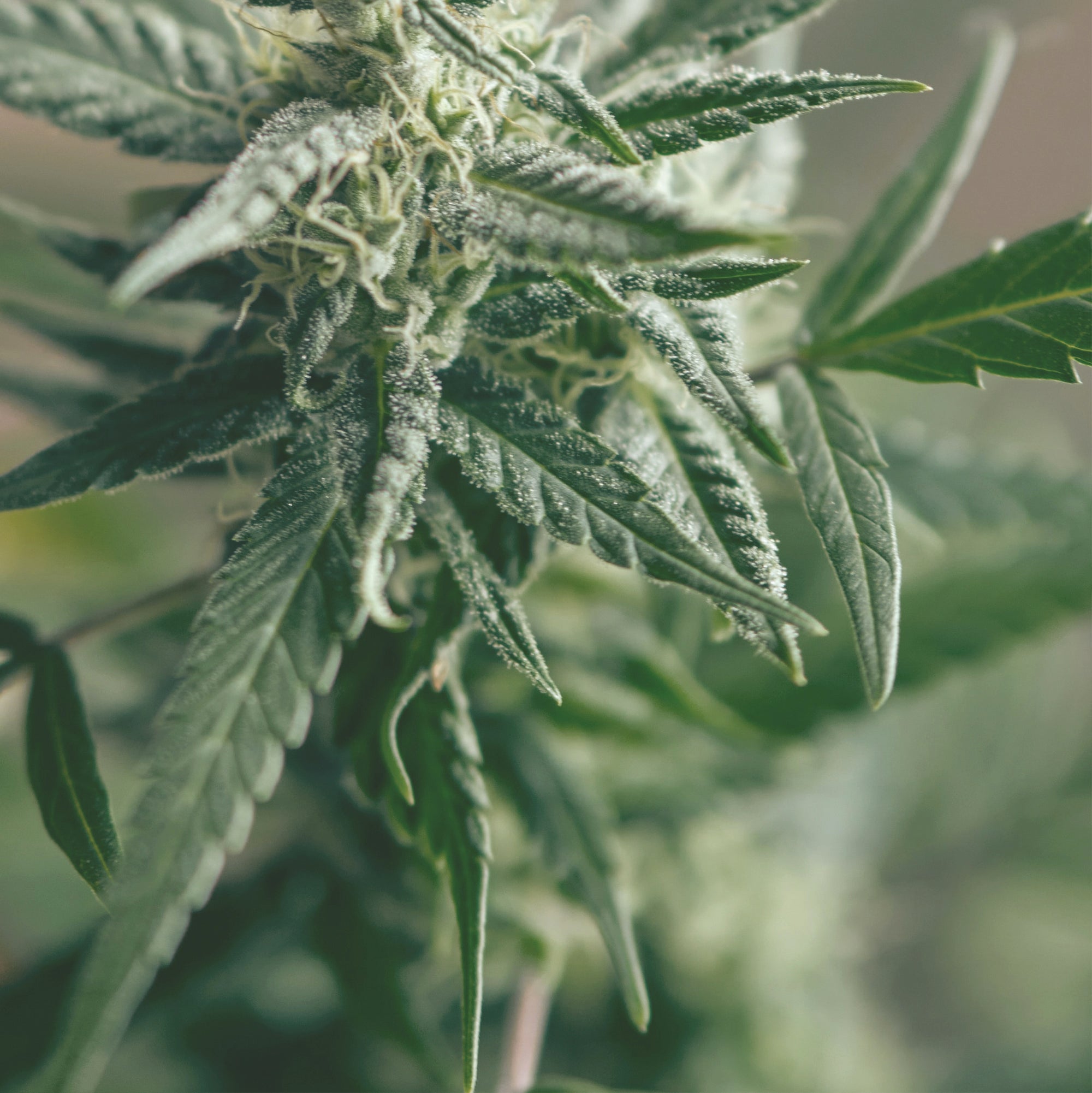 LOCALLY GROWN
Working with local farmers, our CBD is grown under the northern lights of Minnesota skies. The farming techniques used are all-natural and contain zero harmful chemicals.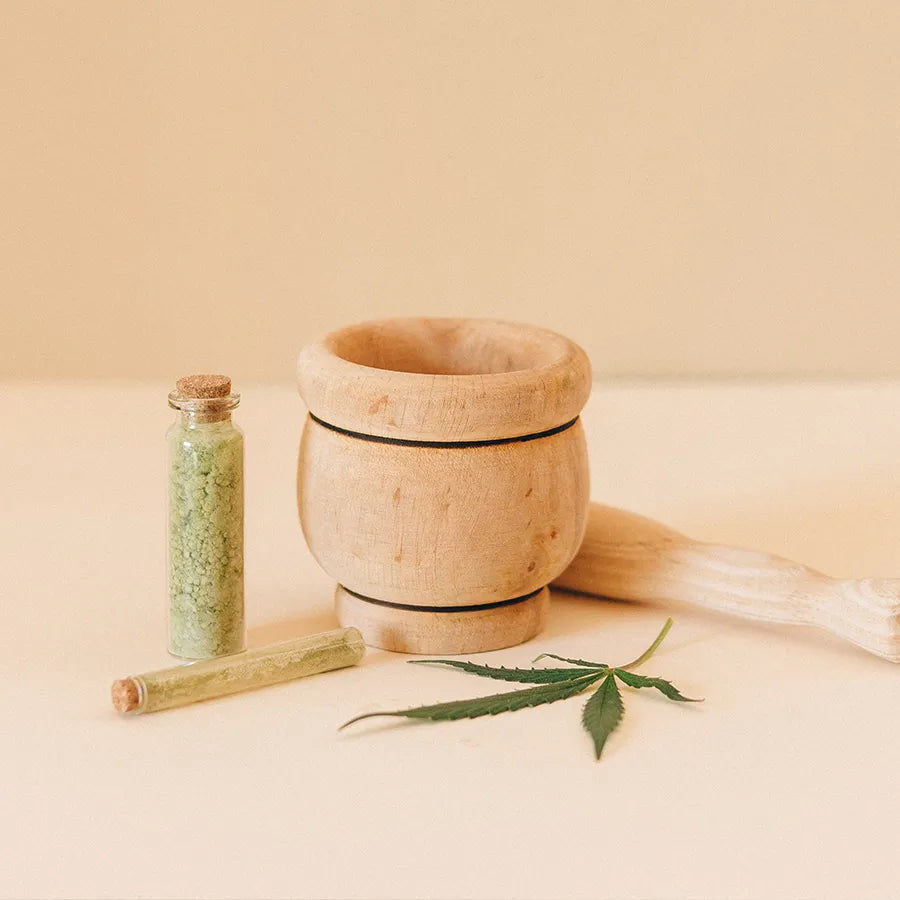 100% FULL- & BROAD-SPECTRUM
We offer full-and broad-spectrum blends, meaning our products contain the other compounds found in the hemp plant, such as CBG, CBN, and CBC. Keeping the CBD with all its entourage ensures the most effective blend for you.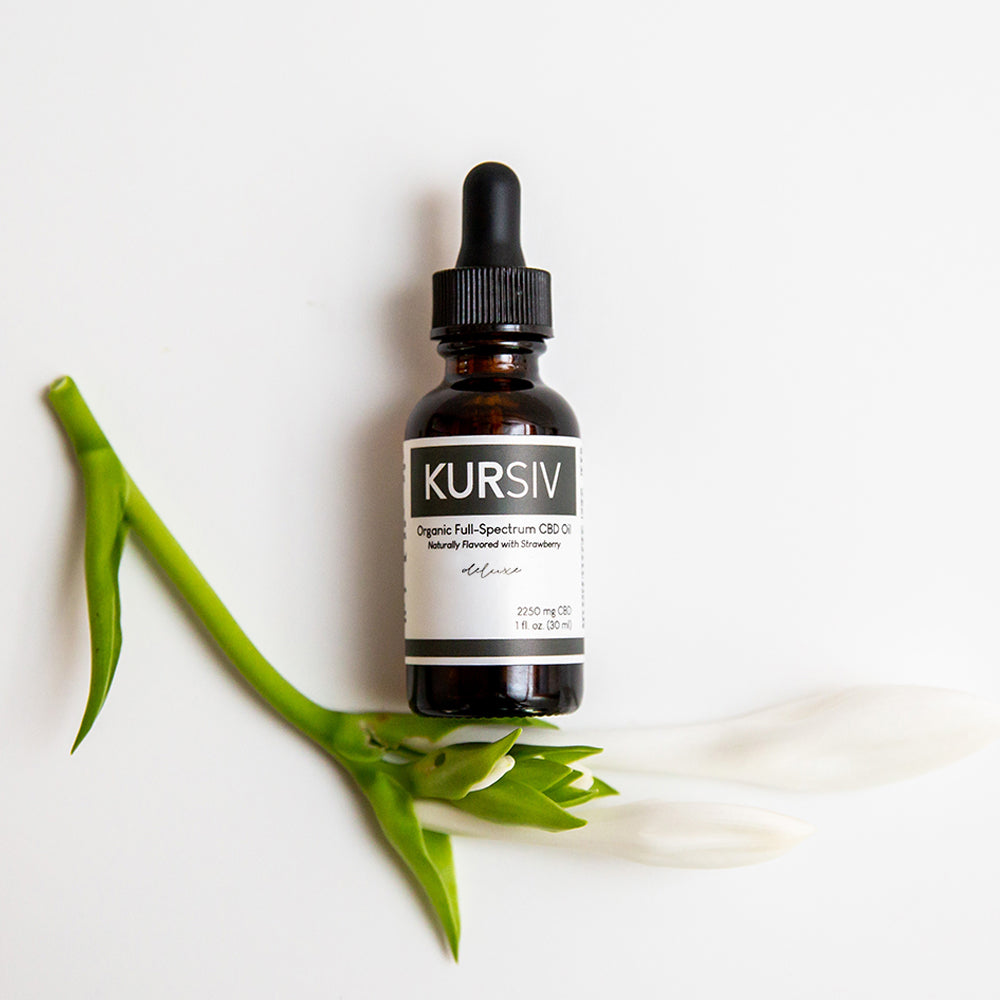 Kursiv Organics: WOMAN-OWNED & OPERATED
Kursiv is all about the pursuit of self-care, mindfulness, and slowing down. Kursiv's Founder Olivia started taking CBD to help her calm her mind, body, and digestion. When discovering the lack of affordable, local, organic product — Kursiv Organics was born. 
When you buy from Kursiv, you're buying from a woman-owned and operated company who support and donate to other women, BIPOC, and community-run organizations. Part of authentic self-care is a practice of mindful consumption and buying from brands that reflect your beliefs and values. With so many hemp products available on the market today, Kursiv is humbled to be your pick.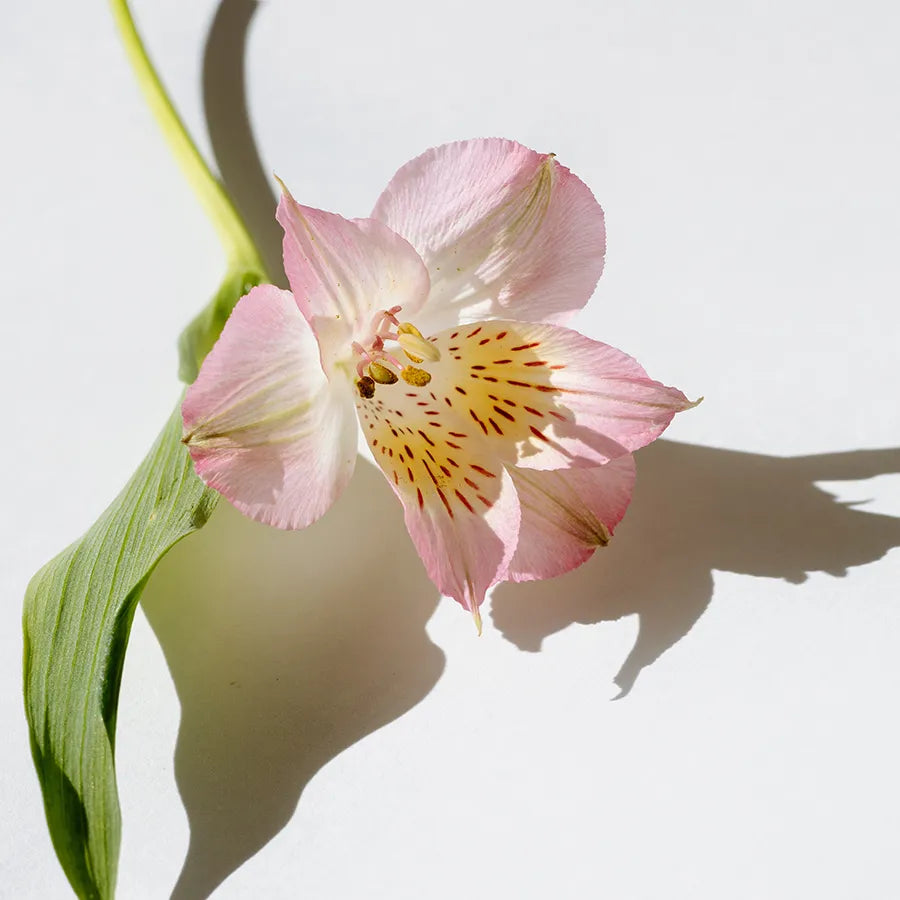 FAQ
Have questions about CBD or how to use our products? We have you covered. Check out our Frequently Asked Questions.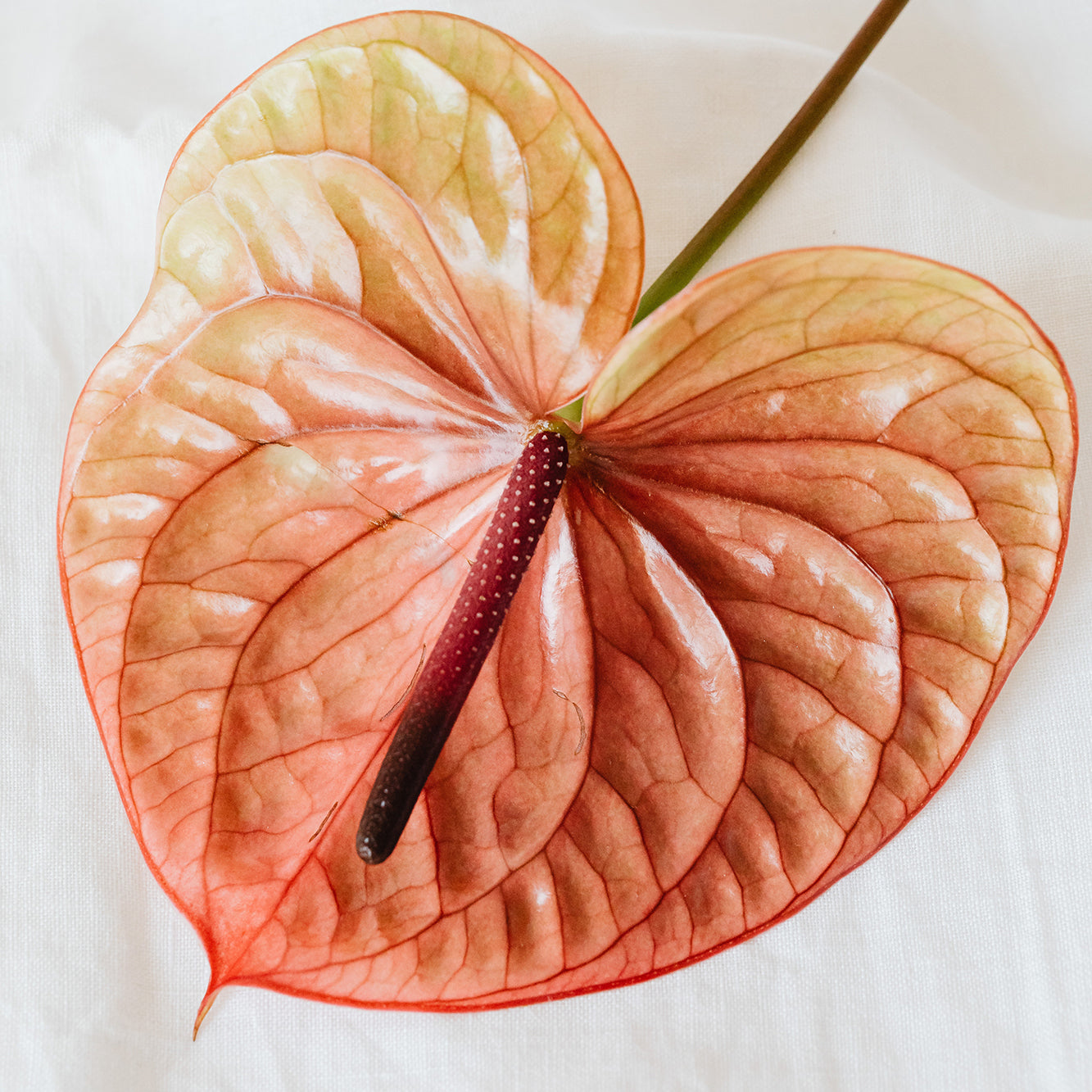 Shipping & Returns
Visit our Shipping & Returns page to learn more about shipping procedures as well as our return policy at Kursiv.