Have questions about CBD? Just getting started and wondering what the health benefits are? We get it, there's a lot to know. If you're wondering where to begin, or you're curious which Kursiv products are best for you, fill out the form and we'll be in touch!
If you have questions about an order you placed or your subscription plan, feel free to contact us. Please provide your order number and details in the comment section.
Interested in carrying Kursiv Organics as a retailer? We'd love to connect. Fill out the form and we'll follow up on your inquiry.
Location
Kursiv Organics
PO Box 17164
Minneapolis, MN 55417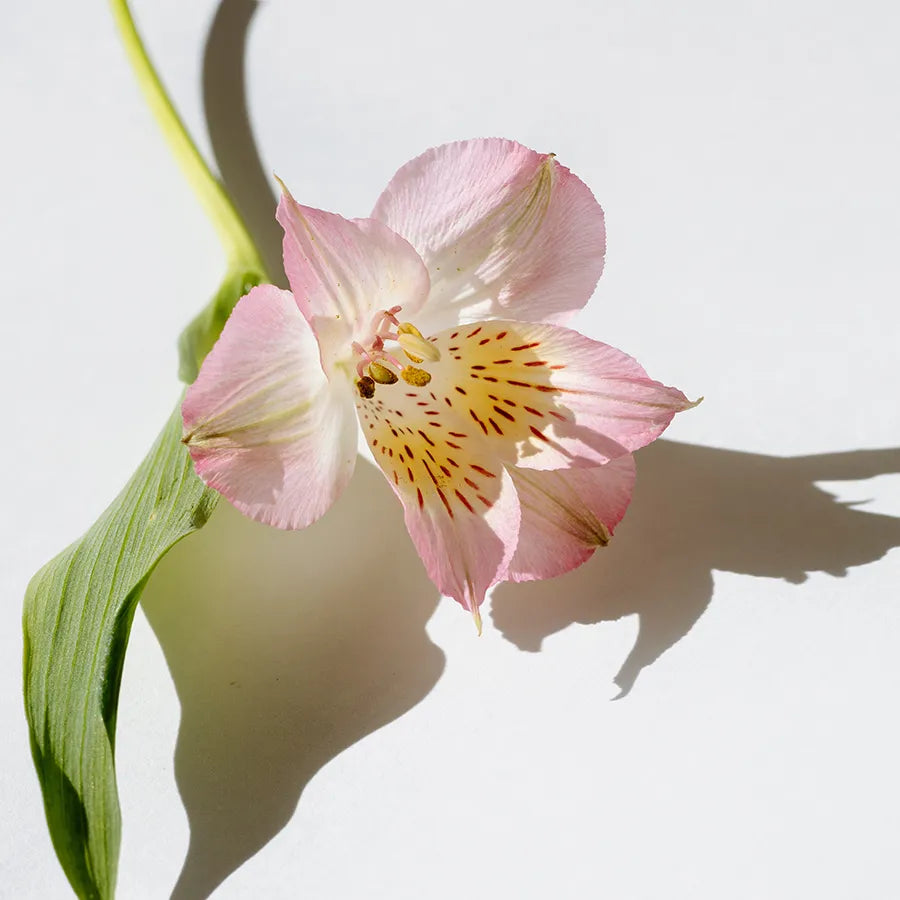 FAQ
Have questions about CBD or how to use our products? We have you covered. Check out our Frequently Asked Questions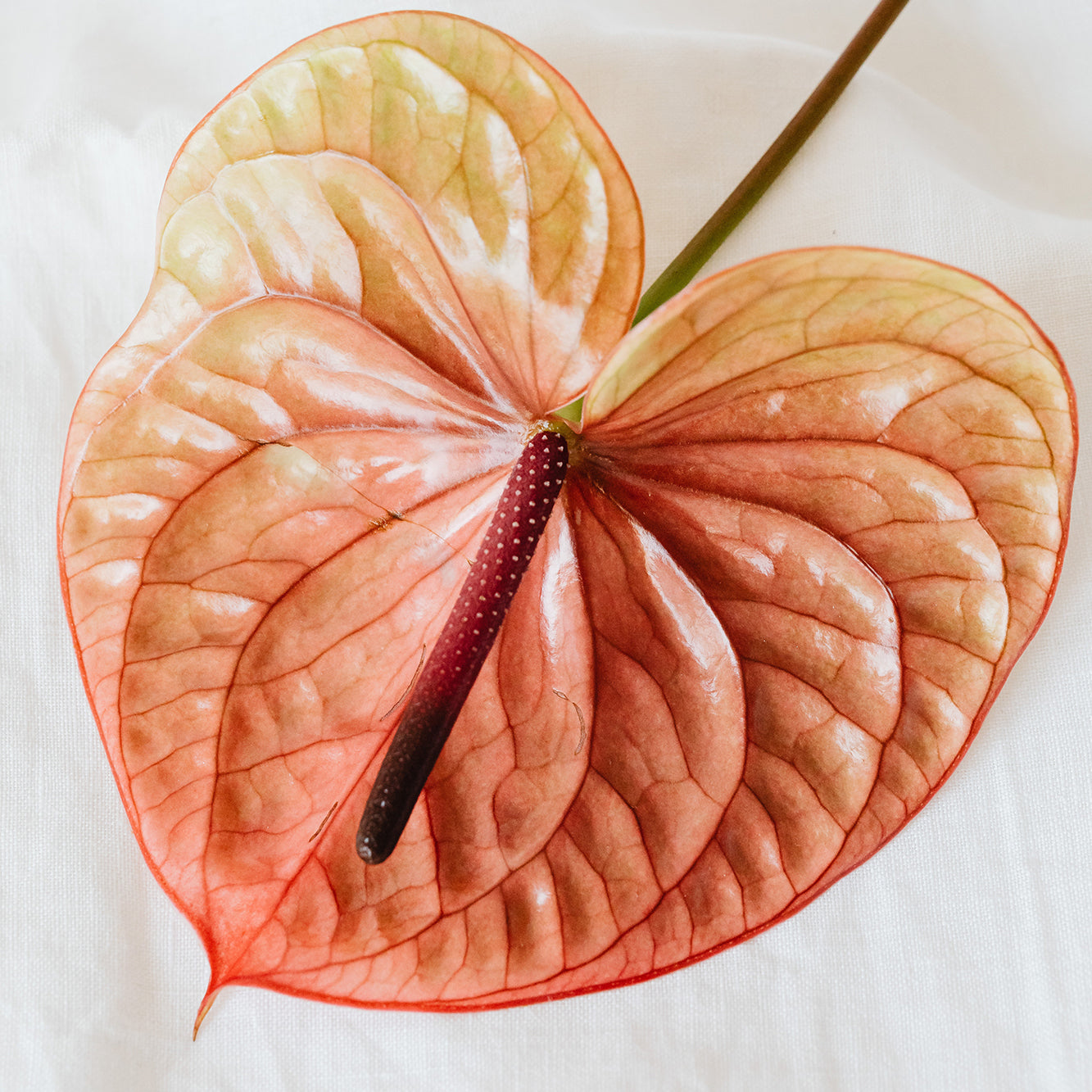 Shipping & Returns
Visit our Shipping & Returns page to learn more about shipping procedures as well as our return policy at Kursiv.
Thank you for your support
Inspired to bring meaningful and organic CBD products to customers across the country, Kursiv is 100% broad- and full-spectrum, non-GMO, pesticide-free and delightfully organic products. Our CBD products are created to bring relief and comfort to those who need it most. 
When you buy from Kursiv, you're buying from a woman-owned and operated company who support and donate to other women, BIPOC, and community-run organizations. Part of authentic self-care is a practice of mindful consumption and buying from brands that reflect your beliefs and values. With so many hemp products available on the market today, Kursiv is humbled to be your pick.