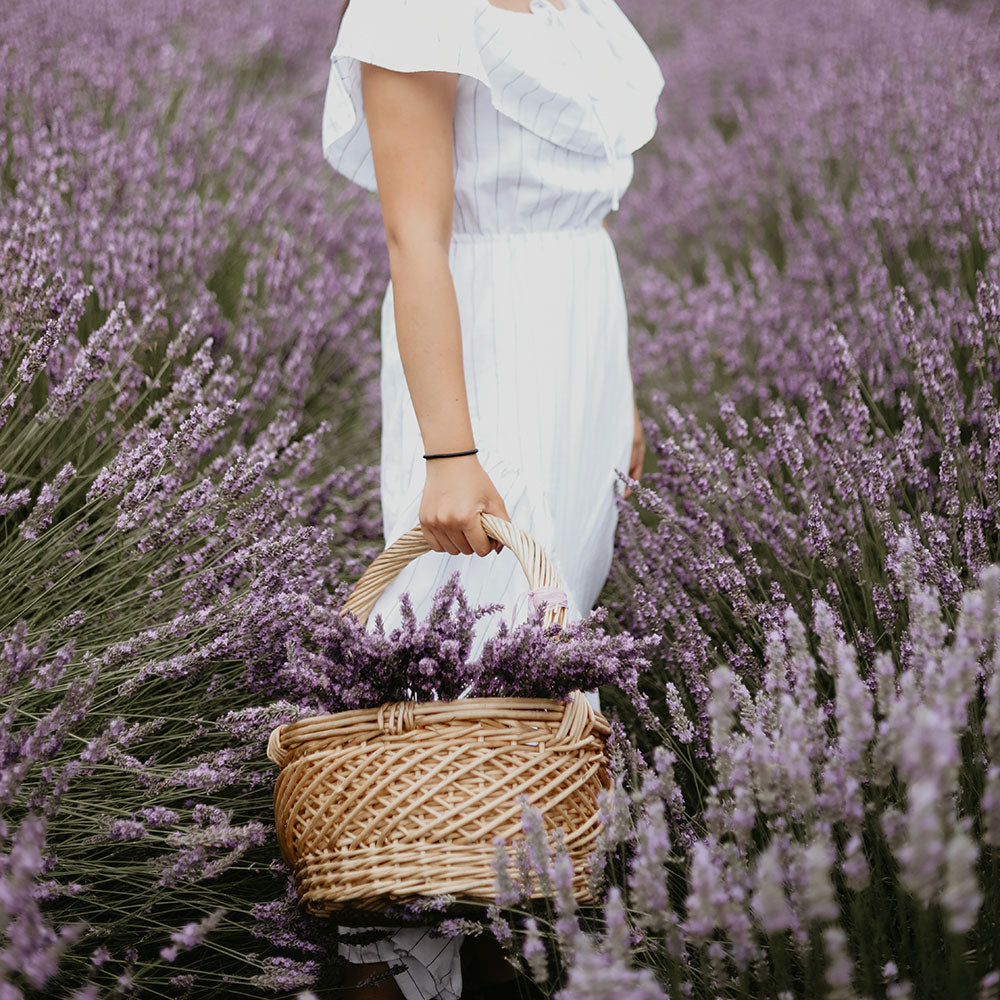 Ritual Lavender 200 mg CBD Bath Salts
Make relief your ritual. Kursiv epsom soaking salts replenish the body and the mind with the healing powers of nutrient-rich epsom and our all-natural CBD.

Used for centuries to treat ailments, the magnesium and sulfate ions found in these purifying bath salts will soften pained joints and muscles. Aided by the healing properties of CBD, these soaking salts bring a boost of serotonin while nourishing the skin with an infusion of Provencal lavender.
Dosage: 200 mg / 7.5 oz (213g): Lavender 200mg CBD Bath Salts has 200 mg of CBD.

Only the good stuff: Magnesium Sulfate, full-spectrum hemp extract, lavender essential oil

Suggested use: Add half a cup of salts to a warm bath. Soak for 20 minutes for best results. Stop use immediately if irritation occurs.
By purchasing this product, you agree that you are at least 18 years old.